Looking at that map I can't believe we actually did that! Links to diary entries, answers to 21 RV FAQ's, a downloadable 90-Day itinerary with excursions, a list of the places where we stayed plus cost and fun stats. Read all about it here
DESTINATIONS
WELCOME
Do you like to travel? You're making plans to travel and need guides, tips and information. Are you looking for inspiration? Maybe you've never travelled with your children before and you need advice. A little nudge maybe?
You've come to the right place.
As a family of five, most of our story is based on family travel, but no matter how you roll – solo, as a couple or with friends – we've got some fabulous stories and useful insight for you, so read on!
To find out more about us, Read Here. To CONTACT US and connect on social media, Go Here
COMING SOON
HOW TO STAY SAFE WHEN TRAVELLING WITH KIDS
FOLLOW US
INSTAGRAM
TWITTER

We can learn from 6yr olds
#ThankfulThursdayEveryday https://t.co/a4560vgnhm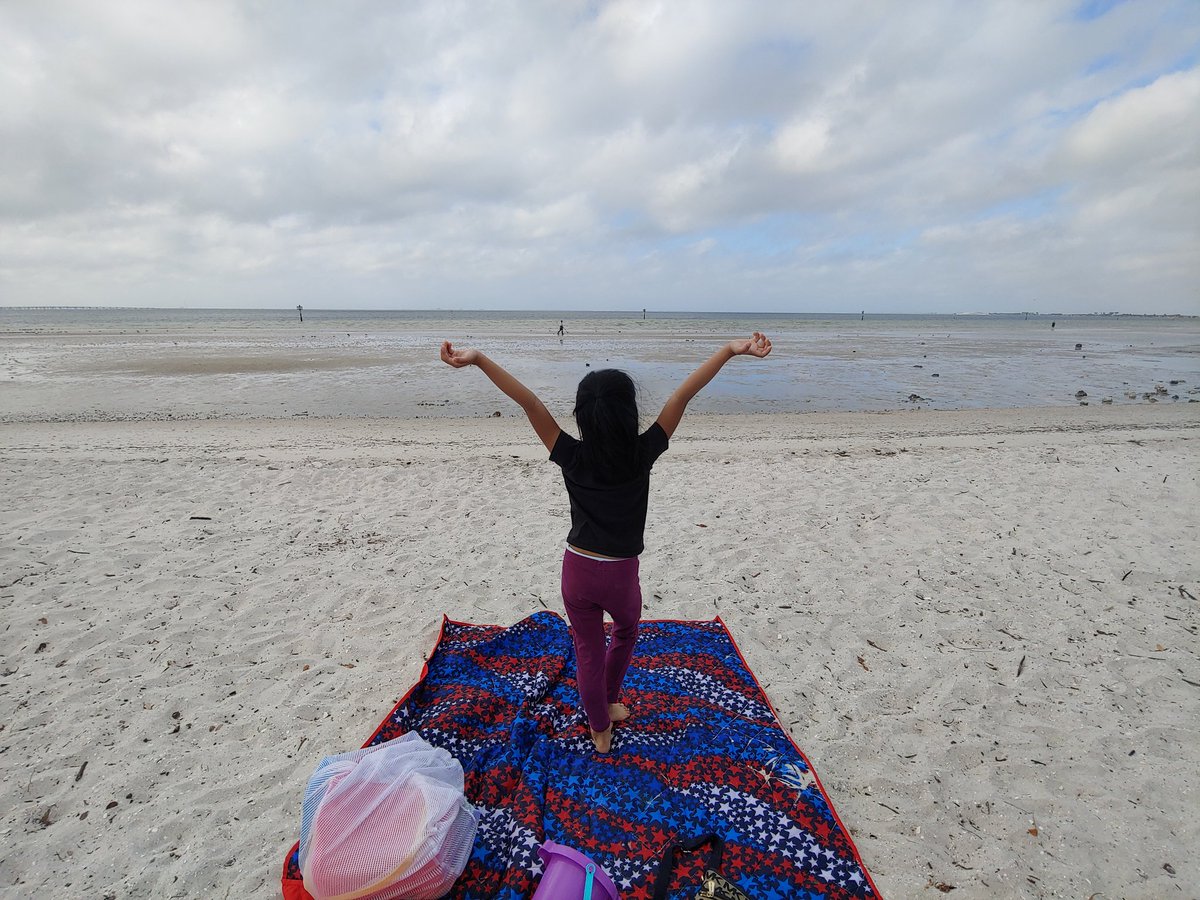 FACEBOOK
War on plastic
As one the first major companies, Hurtigruten bans all unnecessary single-use plastic. Already by 2 July 2018, everything from plastic straws and cups, coffee lids and plastic bags will be removed from all Hurtigruten ships. The goal is to become the world's first plastic free shipping company.
TRAVEL PLANNING